I love to read books with my children.  Reading a bedtime story together every night is the best way to end the day – spending quality time together.  In the summer months we make it a point to visit the library often.  My kids love to go there almost as much as I do…. almost.  It was so fun to make this list of picture books for kids for you.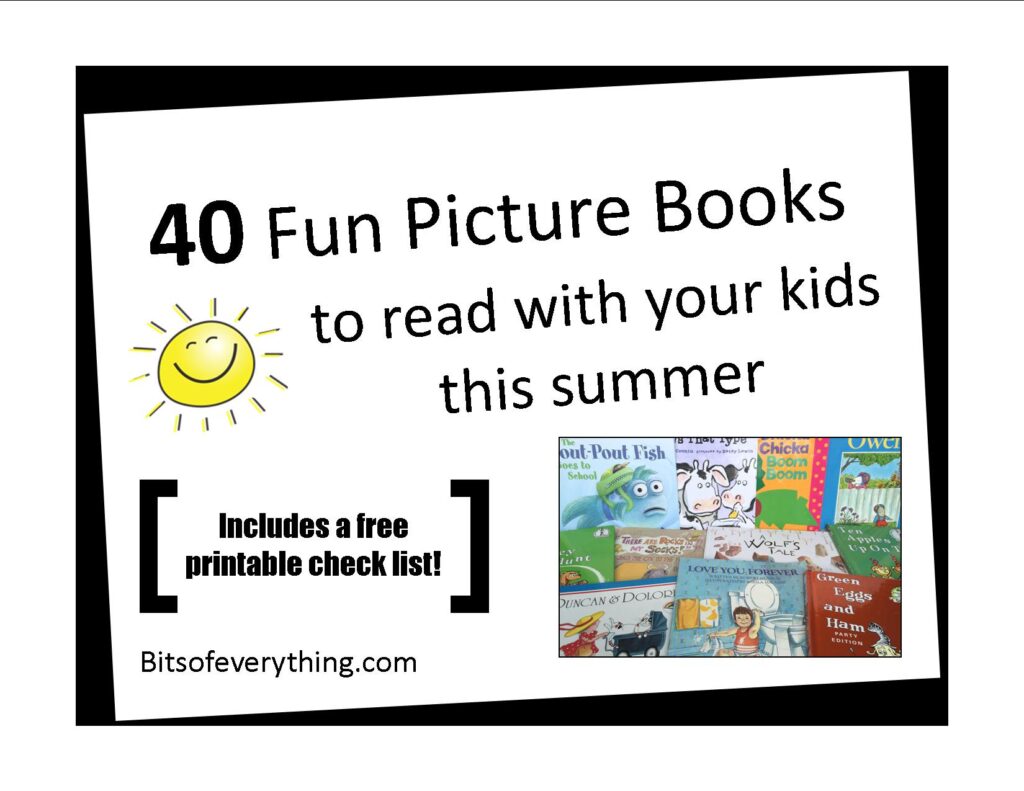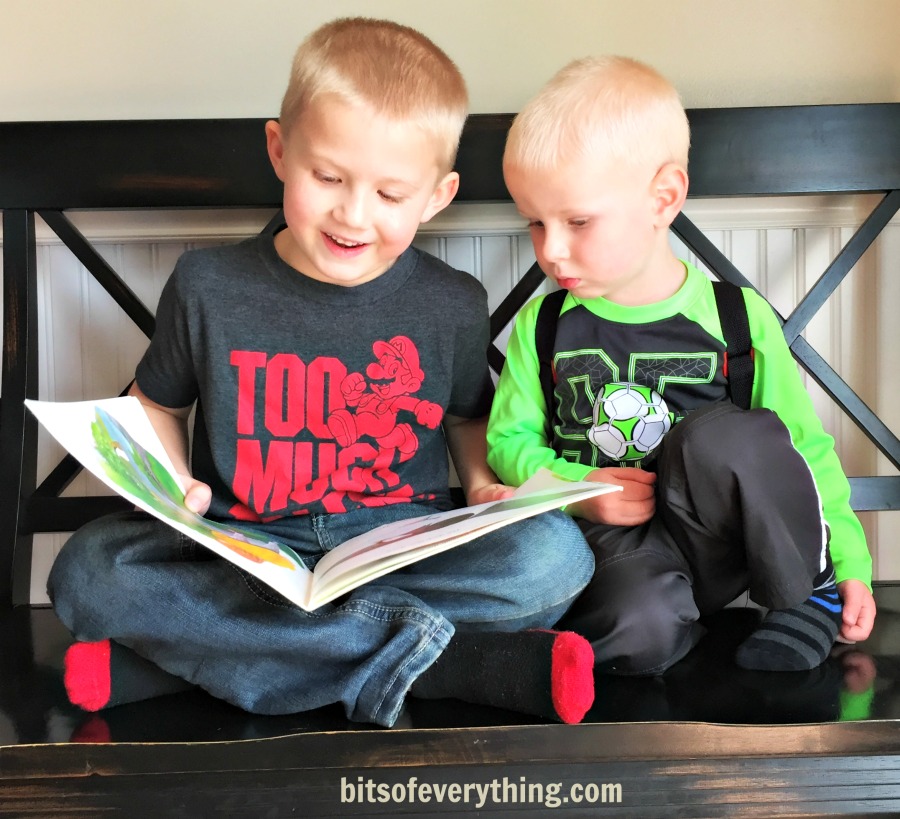 Last year I was given a list of 100 books to read with your child before kindergarten.  We took that challenge, and read every book on the list in the two months before my son started kindergarten.  Some of those books were awesome, and some were just okay.  Since then we have discovered more fun picture books, so I have just kept a list of all the ones we like best.  So now I can share our favorites with you in this one awesome list of 40 Picture Books For Kids.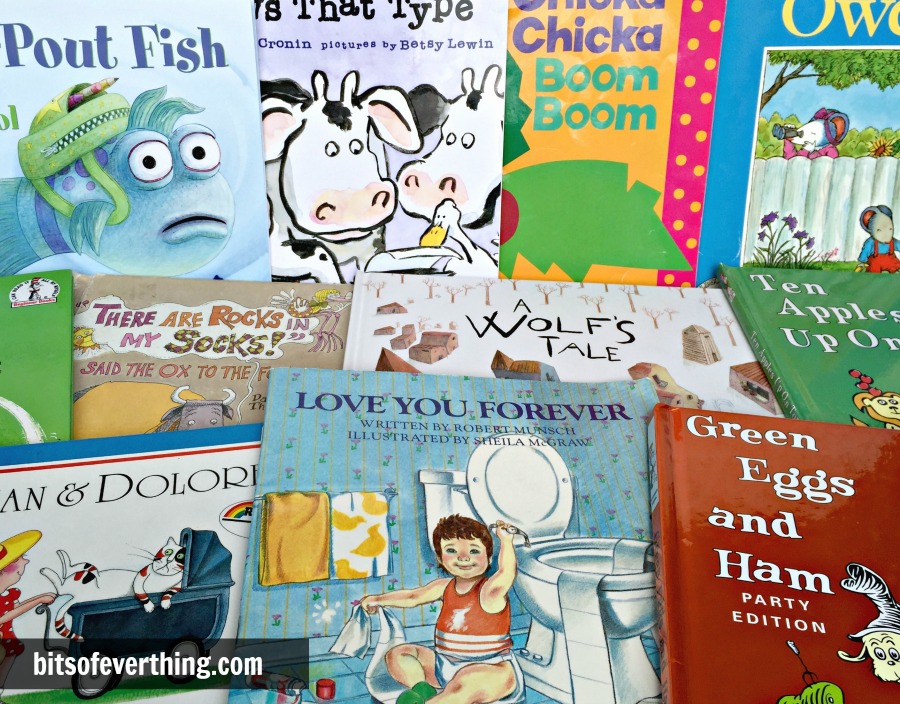 I organized this list by author's last name to make them easy to find at the library!
Click on the image below to print or save the check off list: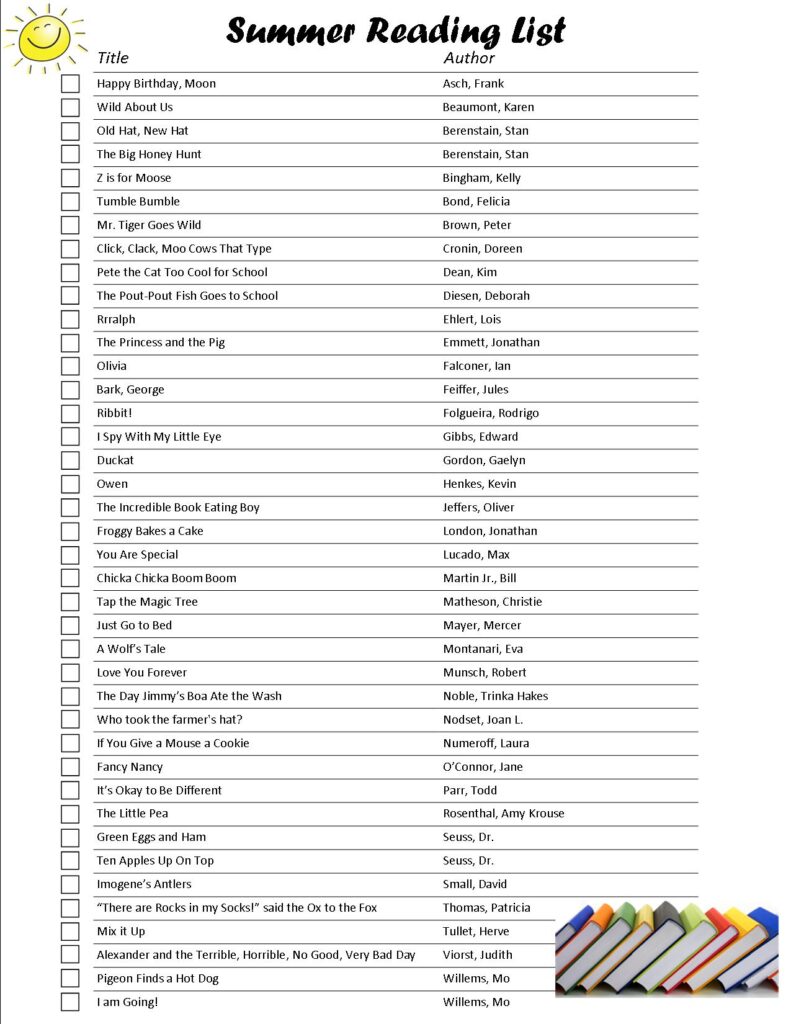 I hope you enjoy reading these fun books this summer!
Also, I recently heard a wonderful song by Jay Richards that touched my heart.  The lyrics are, in part:
Read Me a Memory
Read me a memory, tell me a tale,
Speak of wondrous adventures,
together we'll sail off to forests enchanted and lands far away.  
Fairies and kings, and magical rings.  
My heart has wings
When I sit at your knee and you read to me.  
Years turn like pages, and soon I'll be grown.  
Maybe someday I'll read to a child of my own.  
Though I may not remember the stories we shared,
I always knew through time spent with you that you loved me too;
For I sat at your knee and you read to me.
You can download the sheet music for this song HERE.
Here are a few more Summer Reading Tips!