Archive | Father's Day
Here is a quick idea for Fathers Day.
 Aren't they fun?  Here is a tutorial on how to make them.
44 Comments
When thinking about your Father's Day Ideas, remember that you can never go wrong with a personalized gift.   We love making candy bar letters.  Dad's always love a few extra treats!  The kids have fun making it funny.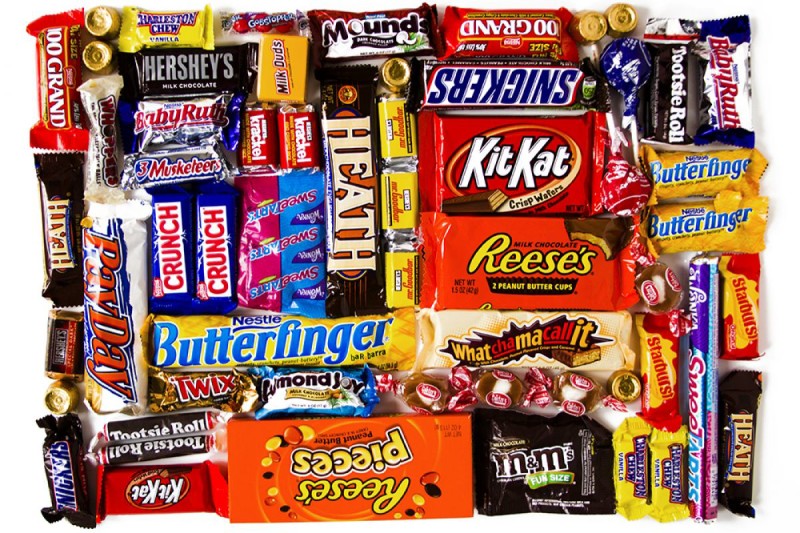 532 Comments