I've had this bundle of Cotton and Steel Ginghams on my shelf for a while now.  I finally decided what would be the perfect quilt to make with it.  The pattern I chose was Lunden's Charity Block designed by Erin Jensen (@mommy2lu on instagram).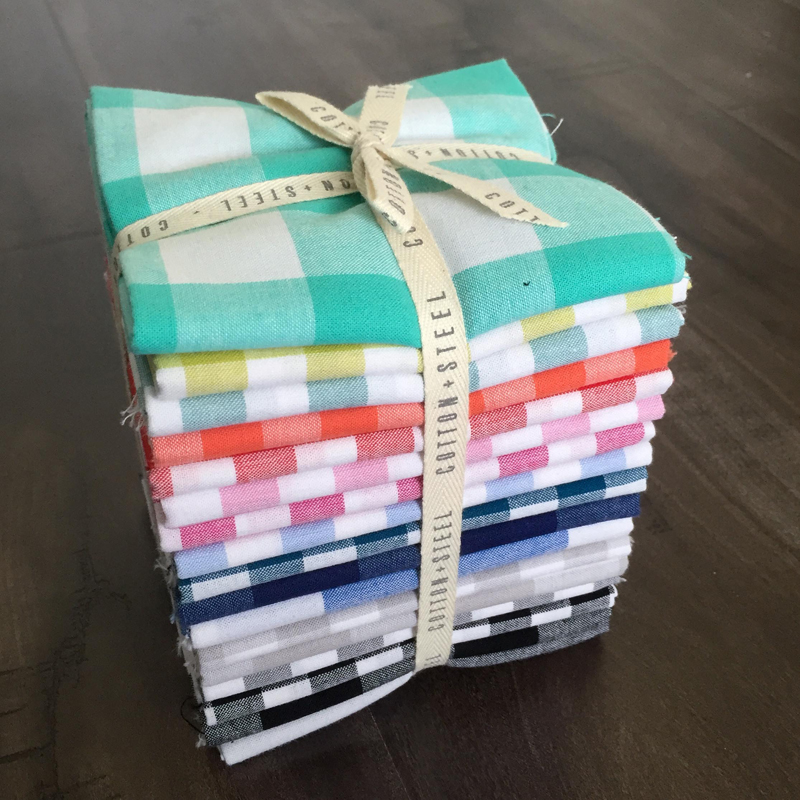 First, I found solids that matched my ginghams.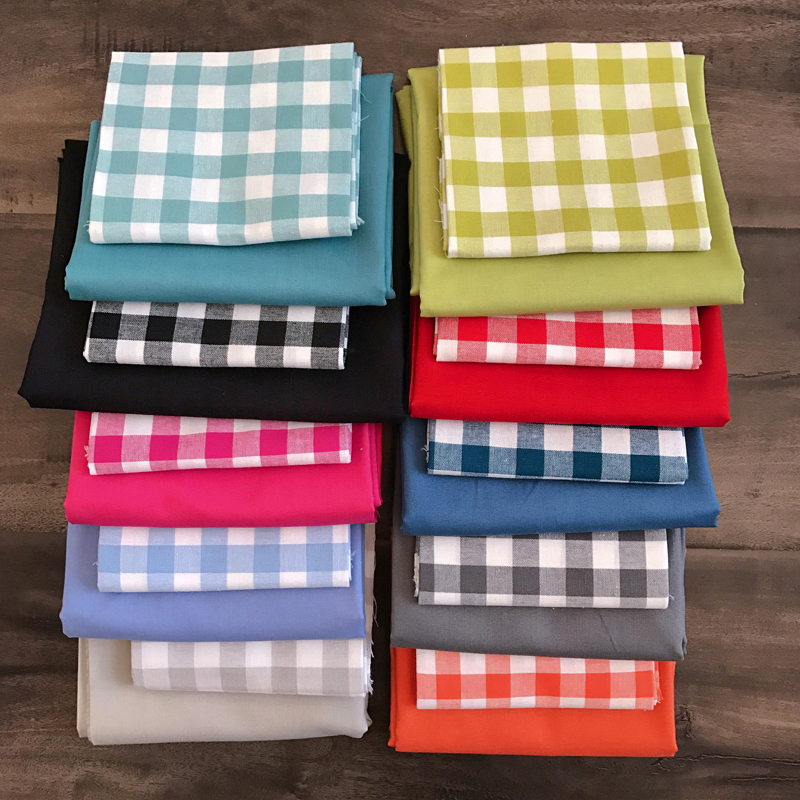 This is such a fun block to make.  I just randomized my colors so that all the blocks are different.  I ended up making 20 blocks.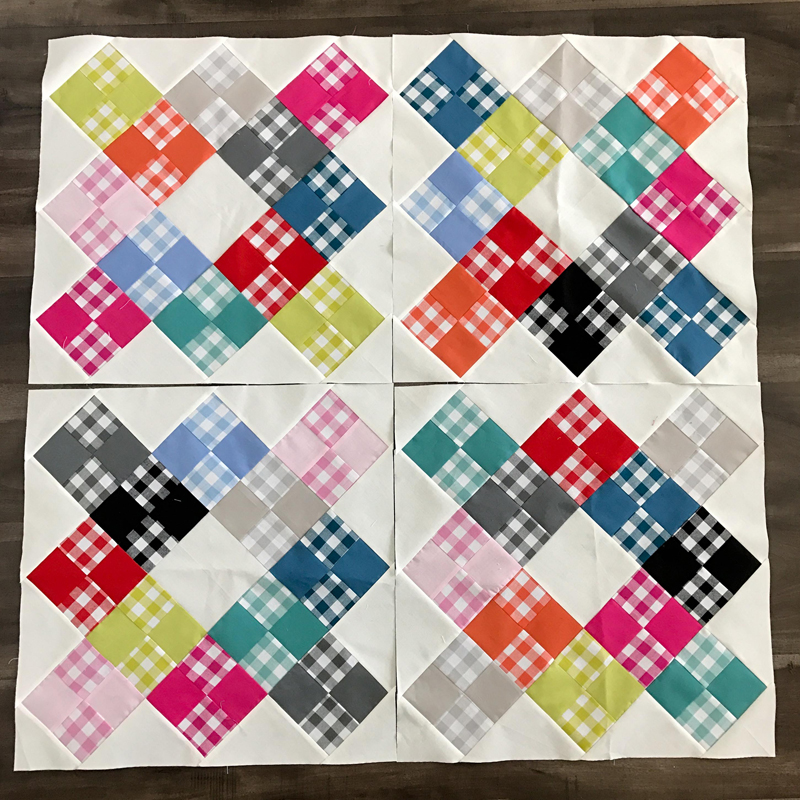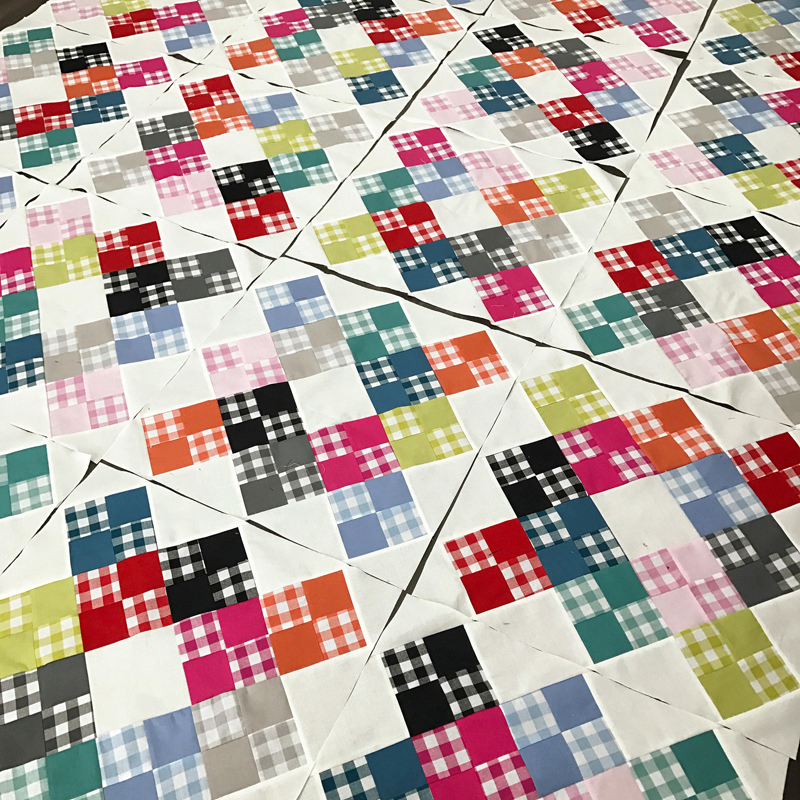 I had so much fun using my leftover fabric to make this fun backing!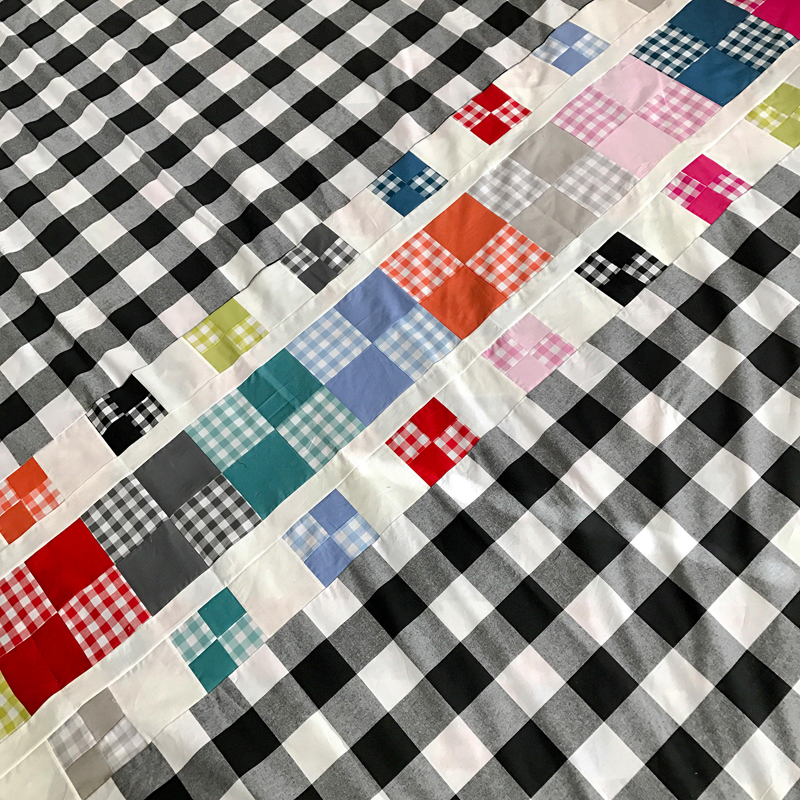 Check out this amazing quilting done by my friend Kaylene Parry.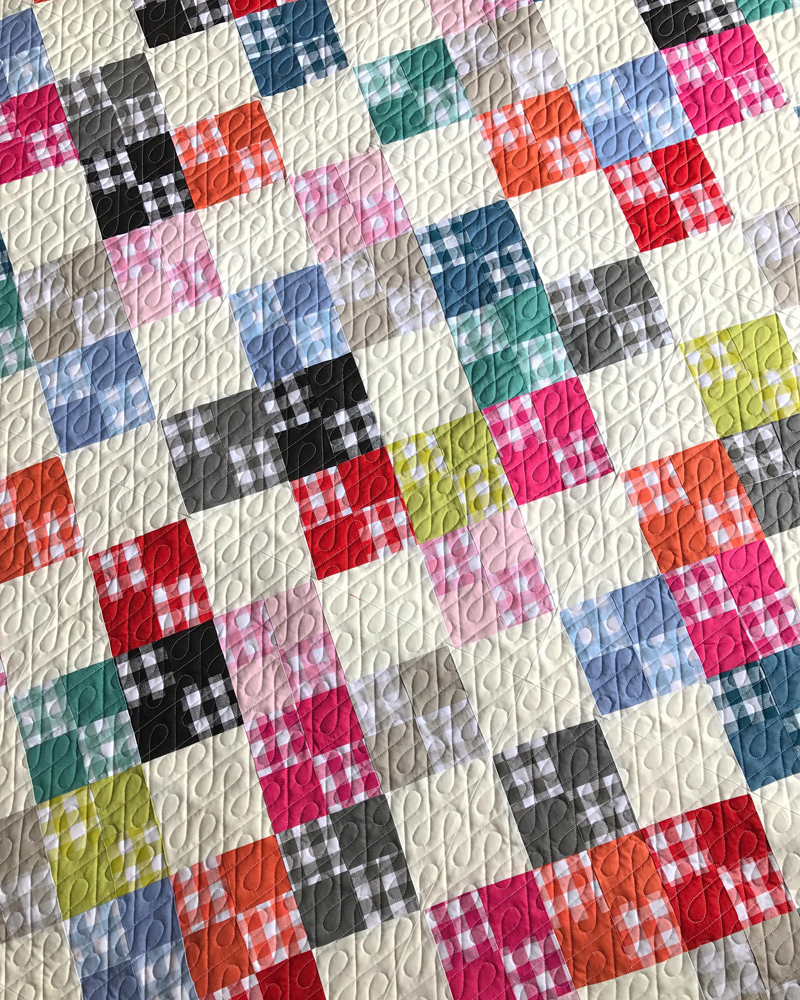 Trying to take a picture on a windy day is tricky!  Luckily, you can still see how amazing this quilt turned out.  It is my new favorite.