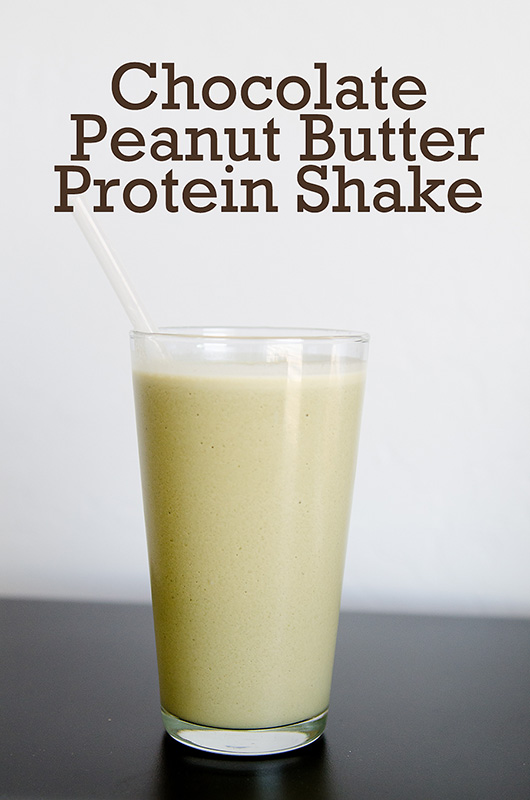 I am a runner and am always looking for great breakfast options that are fast and healthy, and this shake is my go-to breakfast lately.
And my kids love it!
Chocolate Peanut Butter Protein Shake
1 cup Milk
1 banana
1 scoop chocolate protein powder
1 big scoop peanut butter
1 large handful of spinach (the banana covers it right up!)
I mix all the above ingredients and then add ice to the right consistency.
Enjoy!!
*My husband and I have found protein powder to be so helpful in staying full from breakfast to lunch. He hasn't been running and he still drinks it every morning to be more productive at work. My kids like it and will drink it as well. Check it out! We bought our big bag at Costco and love it.