I love sending and receiving Christmas cards each year.  I make a collection on my wall and enjoy them for a few months.  If you haven't sent your Christmas cards yet this year, it's not too late!  Here is a simple card idea for you.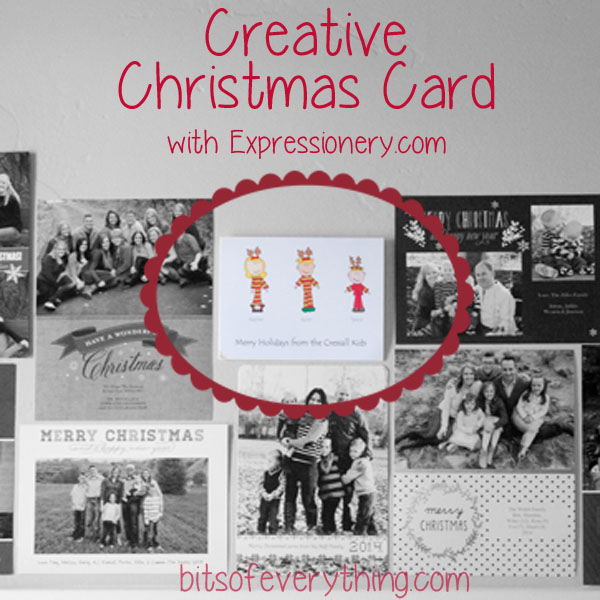 Maybe you haven't gotten new pictures taken or maybe you don't like to have your picture taken at all.  Don't stress about all that.  This card doesn't require a picture!  At Expressionery.com you can customize your Christmas card!  Choose from tons of darling stick figures that represents your family and personality the best. You can still order these in time for Christmas!  December 19th is the deadline.  You can also use this promo code:  PEEPS  to receive 30% off!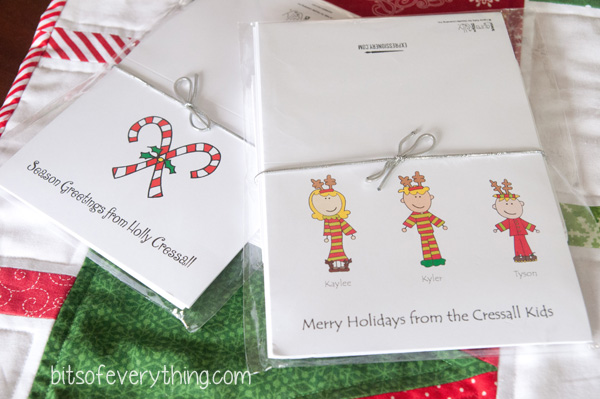 These are not only the cutest Christmas cards I've seen, but they would also make a terrific gift!  Teachers, grandparents, and friends would all love this creative and fun idea.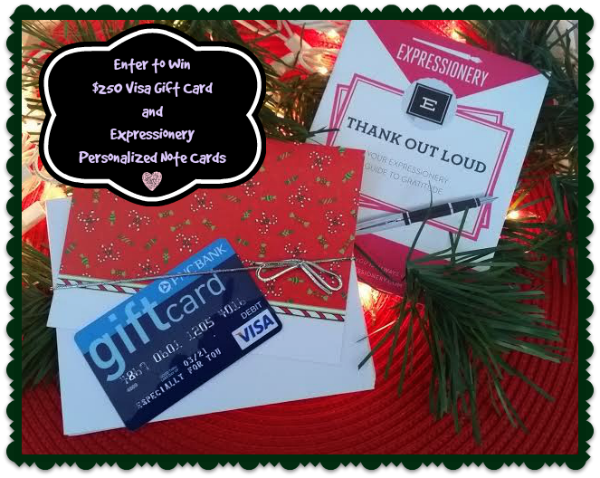 a Rafflecopter giveaway