What does your family like to do for Memorial Day?  Today, I'd like to share with you 3 ways to make your Memorial Day more Memorable.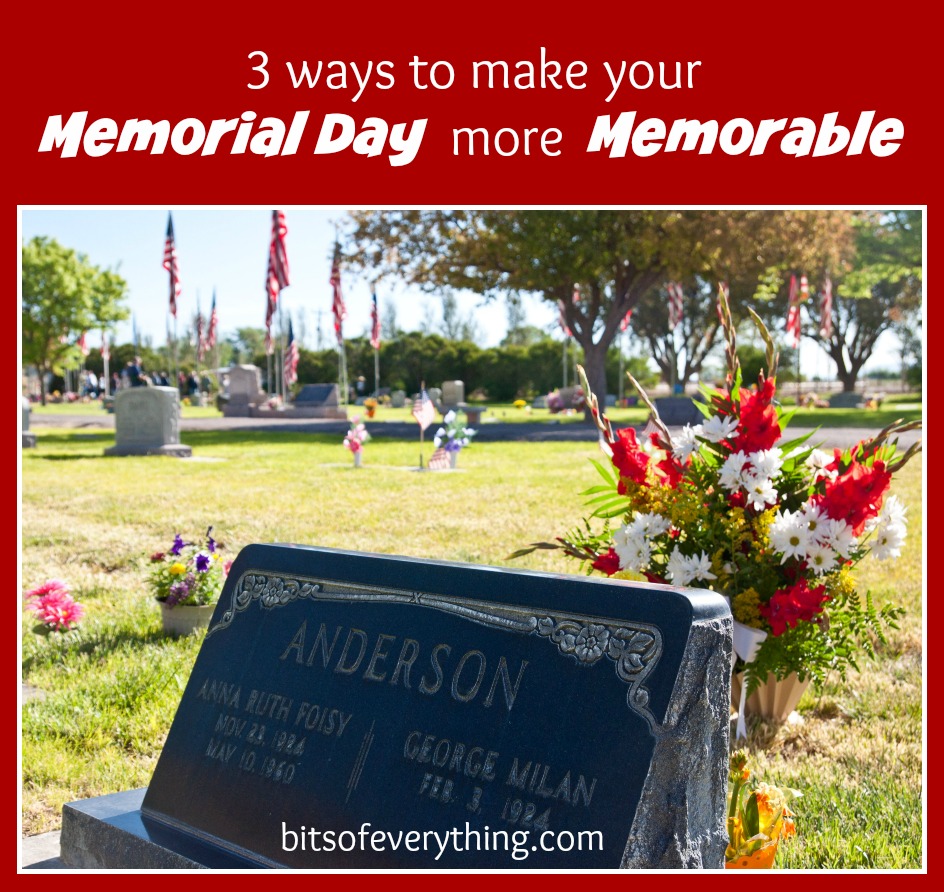 Memorial Day is usually the last Monday in the month of May each year, and the purpose of the holiday is to remember those who have died for our country.  (For more information on Memorial Day, see www.usmemorialday.org)
I have found that Memorial Day is much more meaningful if I know the stories of those in my own family who have passed away.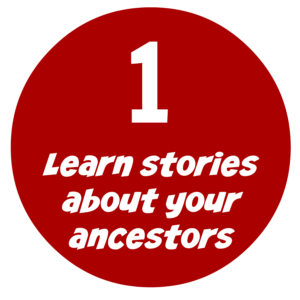 Talk to your parents or grandparents and ask them questions about their relatives.  Learn the stories so you can tell them to your children.   President Thomas S Monson once said, "We discover something about ourselves when we learn about our ancestors." I have found that to be true!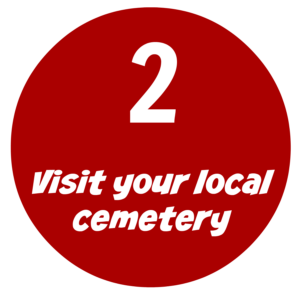 Take the opportunity to visit a cemetery.  Explain to your children why there are so many flags and flowers.  Find out where your relatives are buried and visit their graves, if possible.  Last year I brought my iPad and showed the kids a picture of the person for each grave we visited.  I was able to tell stories about each one, and it was really neat.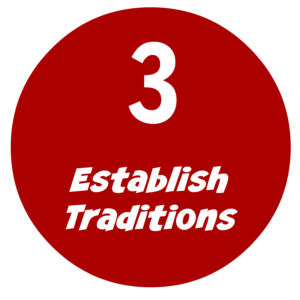 Whatever you choose to do for your Memorial Day, make sure you do it consistently, each year.
My family has visited cemeteries on Memorial Day weekend for years and years.  In fact, I recently found this photo of my Dad's family doing the same thing.  (He's the little blonde boy!)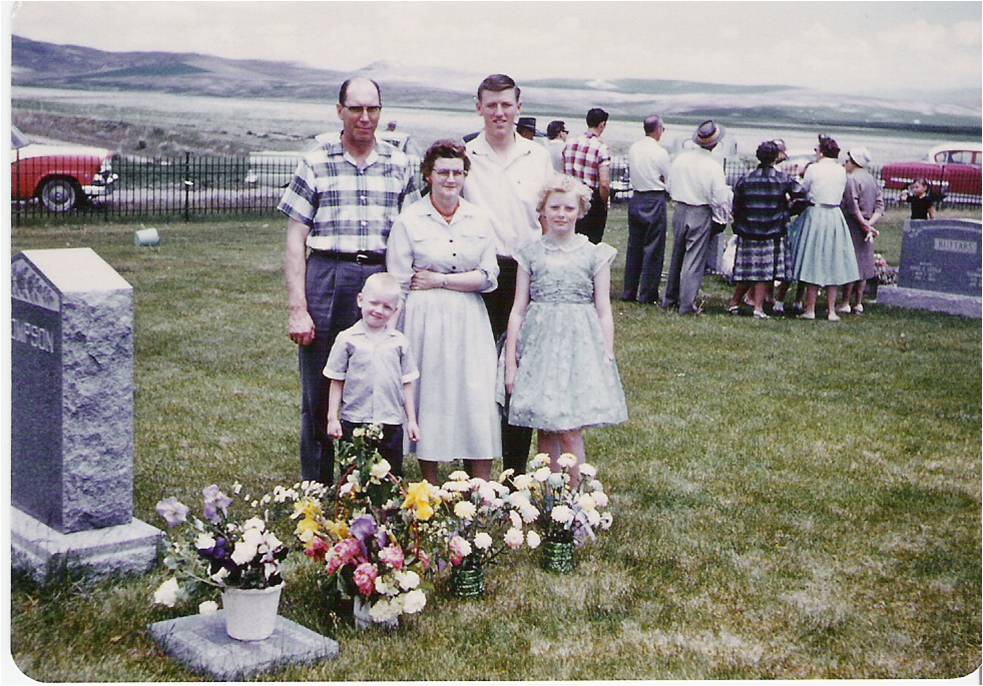 And I am trying to continue this tradition with my own family.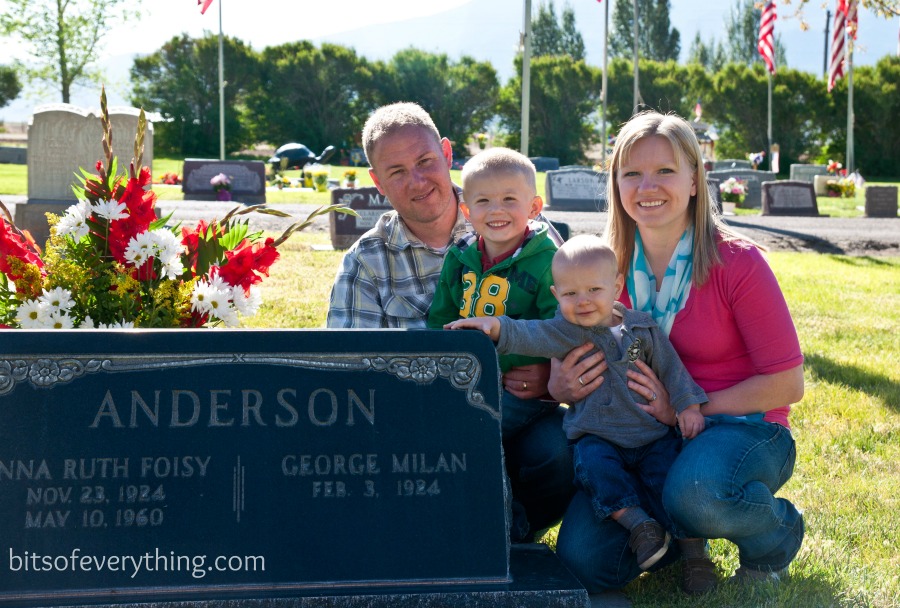 Every Memorial Day we have a pancake breakfast after we visit the Cemetery.    If you're looking for a fun breakfast tradition, you could make these Patriotic Pancakes every year!
Whatever your family decides to do, make sure you do it together every year.  And don't forget to take pictures!
I hope your Memorial Day turns out more memorable this year, and every year after!