What a great year 2014 was!  We shared a lot of fun projects with you, but these were your favorites.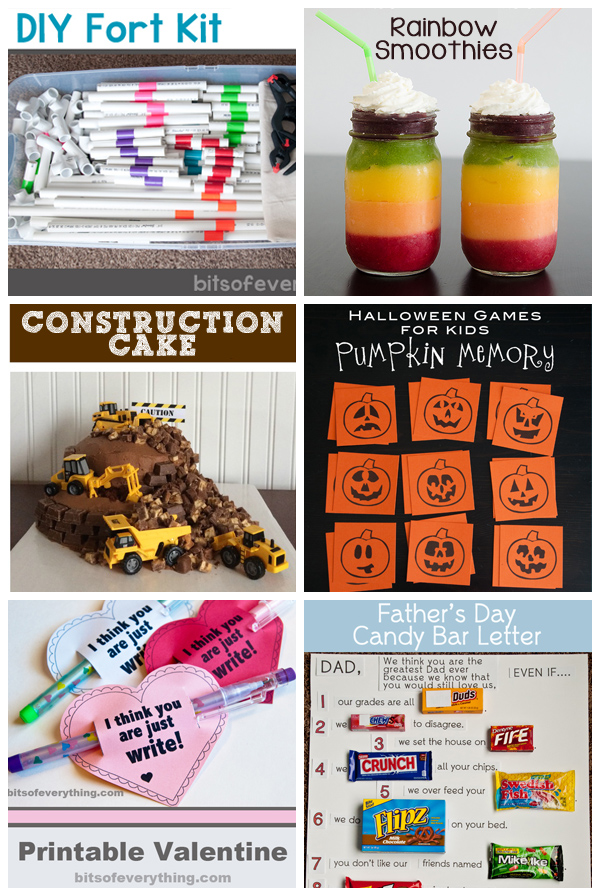 DIY Fort Kit for Kids  –  Rainbow Smoothies  –  Construction Cake  –  Halloween Games  –  Just Write Valentine  –  Father's Day Candy Bar Letter
Here are a few of our older posts that are still favorites.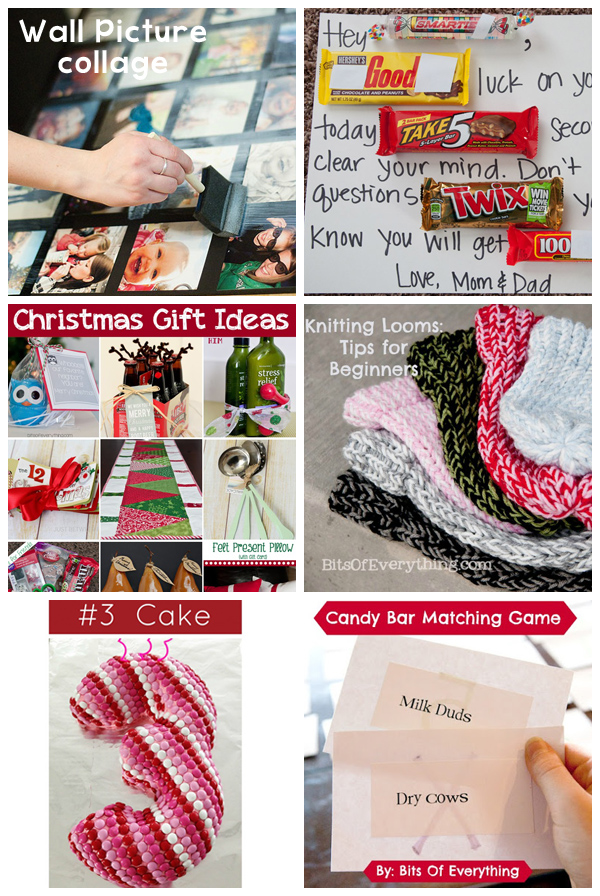 Wall Picture Collage  –  Candy Bar Letter Tips  –  Christmas Gift Ideas  –  Knitting Loom Hats  –  #3 Birthday Cake  –  Candy Bar Matching Game
We are so excited to see what 2015 brings.  We look forward to sharing projects, ideas, recipes, tips with all of you!